One time offer!
GET OUR ONE TIME OFFER OF "T.I.P.P.S. MANAGEMENT STUDY"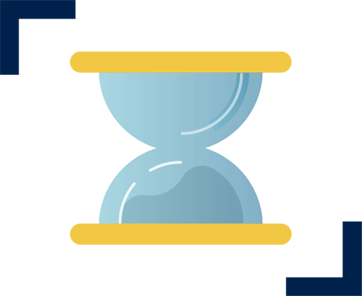 "T.I.P.P.S. Management Study" is a tailored, helicopter view survey highlighting the pain points of your operation
its objective is to measure how realistically and factually aware management are of operations and ongoing situations
the study will be conducted on up to five appointed managers
as a result, management will see what the real situation is and what steps can be taken
Get our exclusive T.I.P.P.S. study for 345 GBP only, instead of

700

GBP!